360° Literacy Learning Experience
Observe your child practising our pedagogically unique literacy skills at home from our in-class lessons while using our independent home-based learning digital experience. See your child learn and grow with confidence and ease!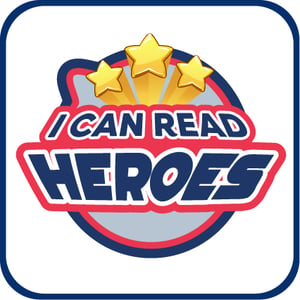 For Pre-Reading Levels 1 - 3
Students
Practise phonological awareness skills learnt in class through fun-filled games and activities that your child can engage in at home.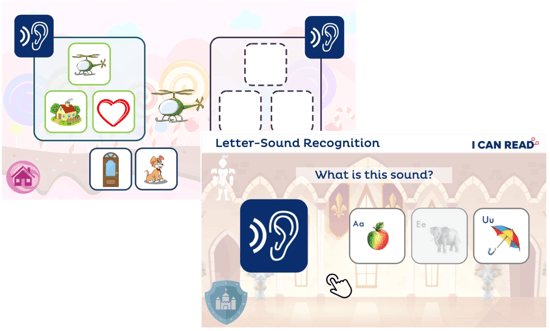 Full 360° Offline and Online Learning Experience
Practise skills learnt in class independently
Success and achievement through reiteration
Digitised activities for targeted learning
Engaging and effective interactivity
In class to online in one seamless step.
Register for an Assessment today.
Access our digital learning materials after signing up your child to any of our courses.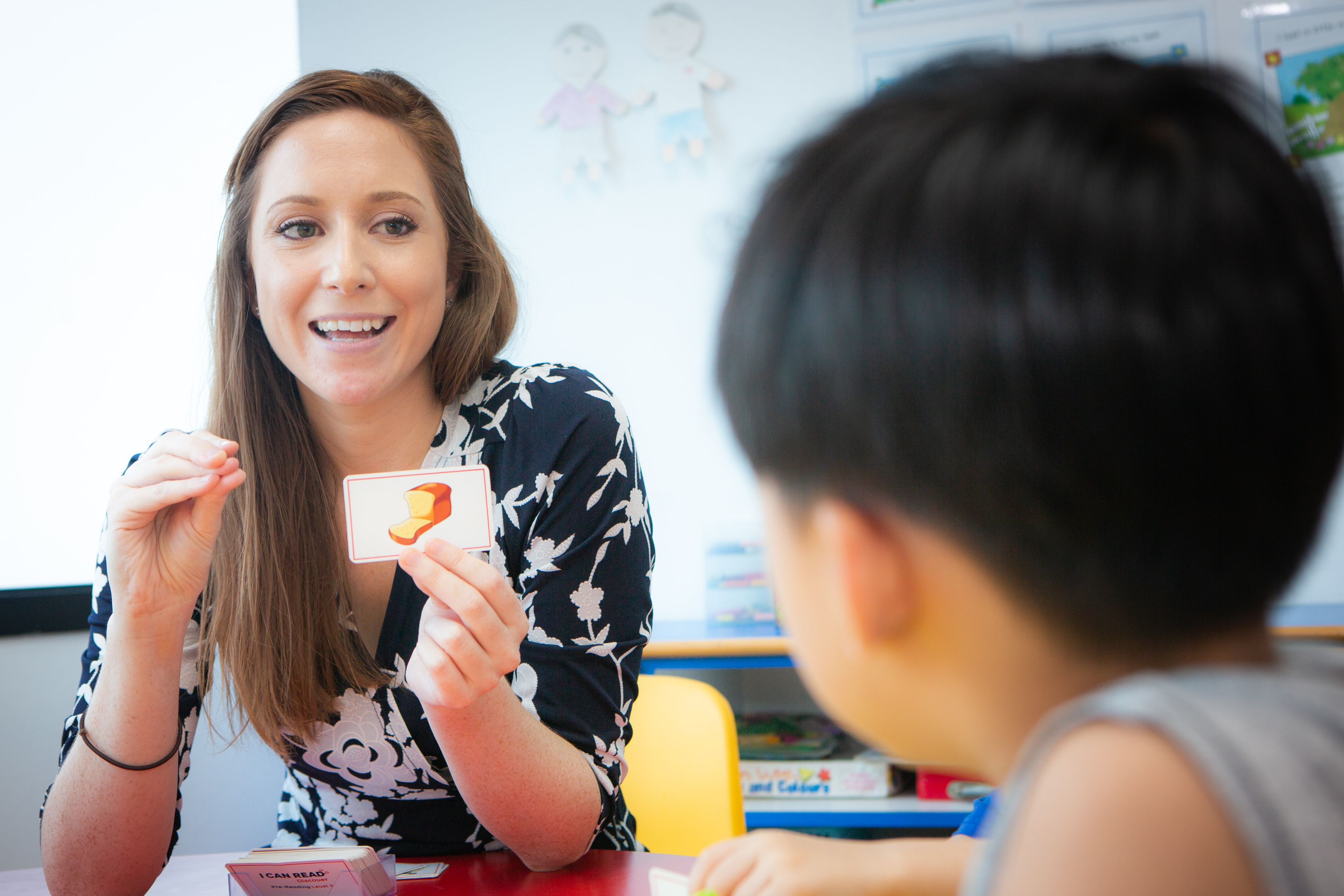 Gauge your child's ability to read
An I Can Read teacher will use validated assessment tools to determine the most suitable course for your child.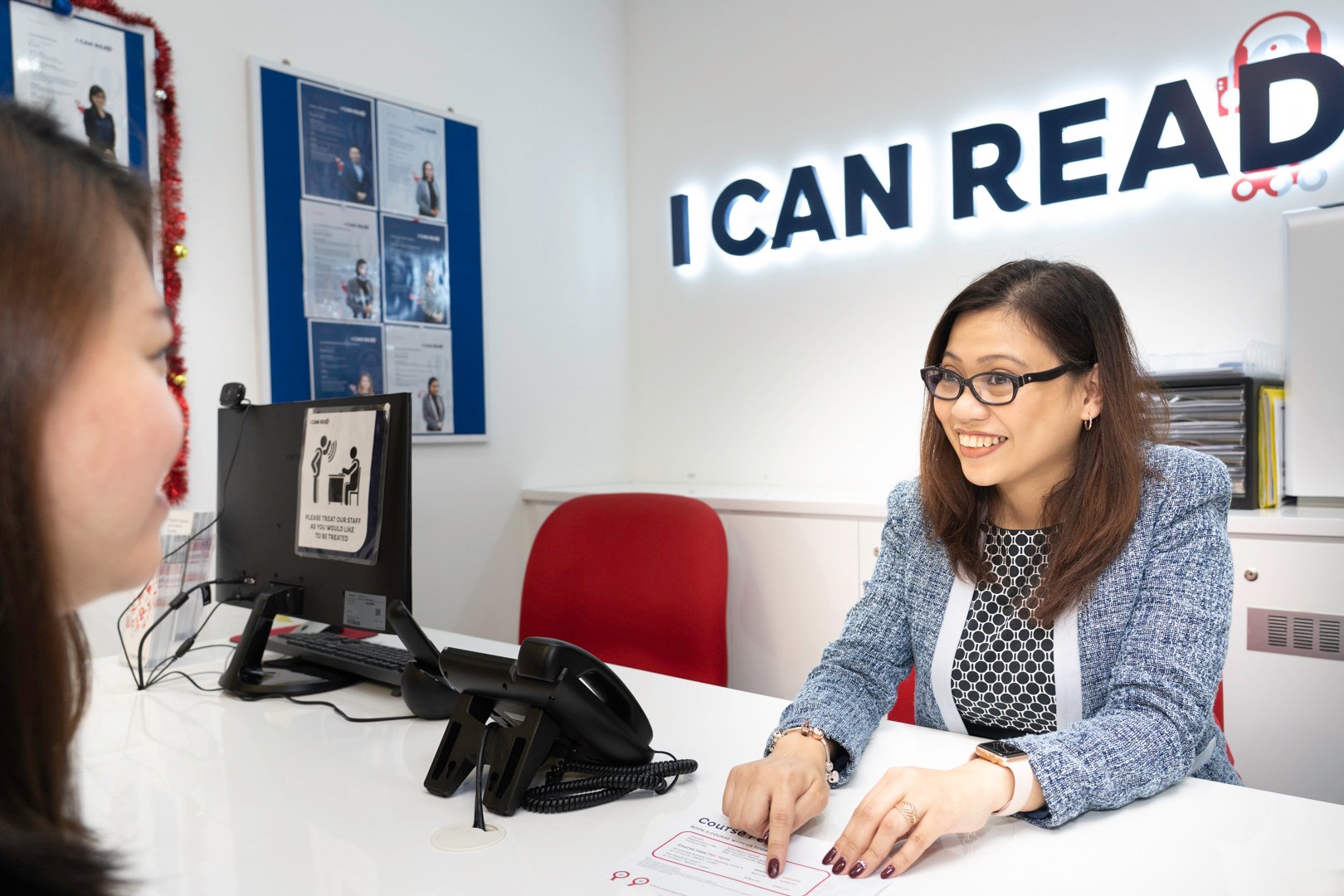 Identify your child's correct course
Our dedicated Centre Managers will assist you in choosing the time most convenient for your child's class.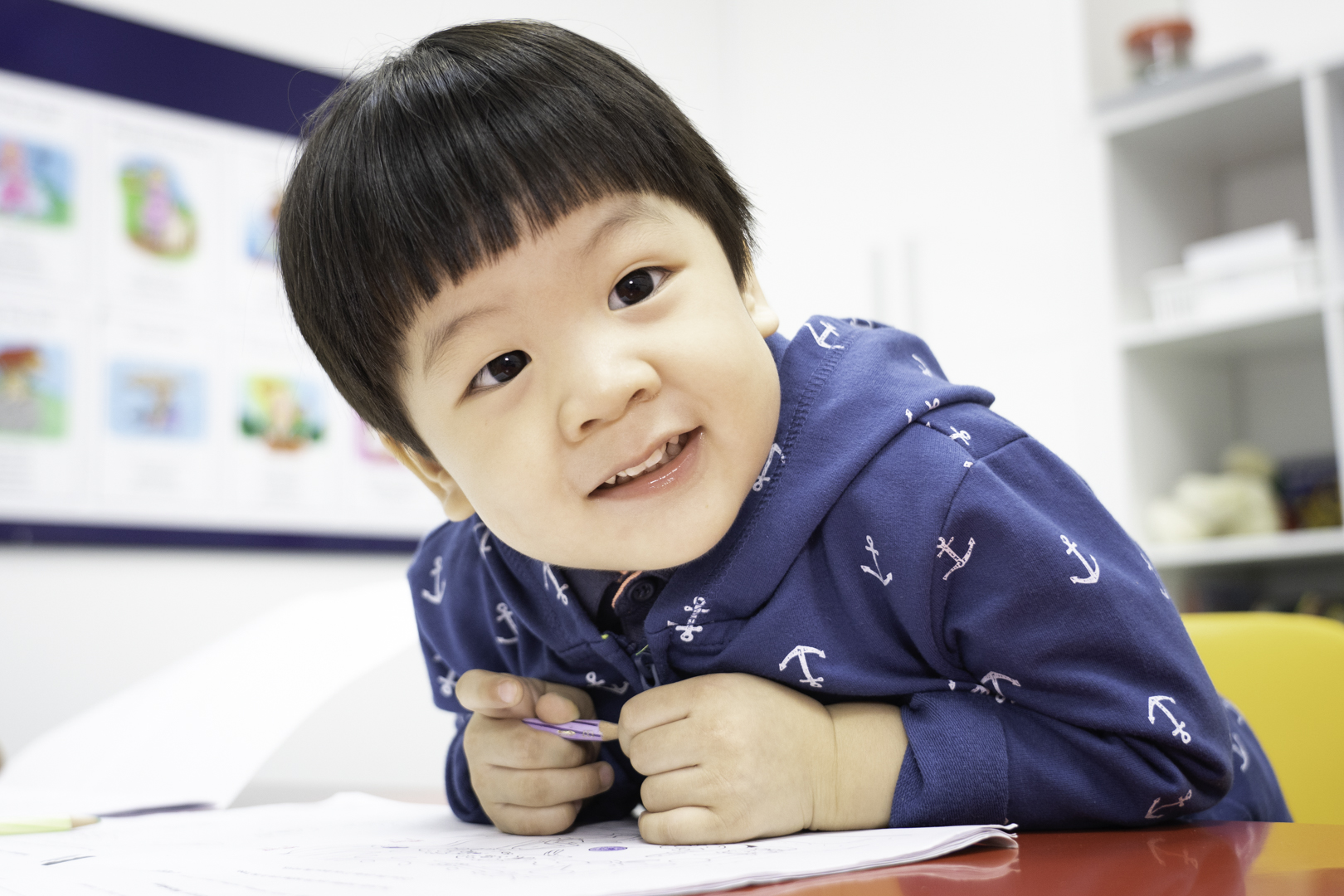 Assess strengths and weaknesses
A summary of your child's assessment outcome will be explained to you by our teacher.
Why I Can Read Assessment?
The assessment conducted is engaging and simple to help us identify key literacy problems your child is facing.
"We enrolled Megan in I Can Read programme after receiving many good reviews from our friends. She has made great improvements in phonemic awareness. Megan now enjoys reading storybooks and is able to read them fluently and loudly."

Mum of Megan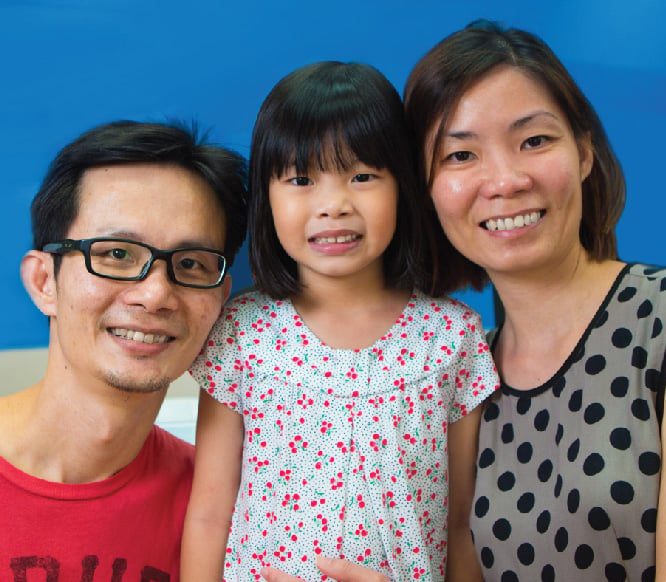 "As Thomas comes from a Chinese speaking family, we were struggling to find a suitable English Literacy programme for him. In K2, we transferred Thomas to I Can Read when we found that it had a more vivid and suitable curriculum. Within a short time, we could see Thomas making great progress in reading English stories. We appreciate the help I Can Read rendered to teaching Thomas phonology, spelling and comprehension."

Dad of Thomas Zhu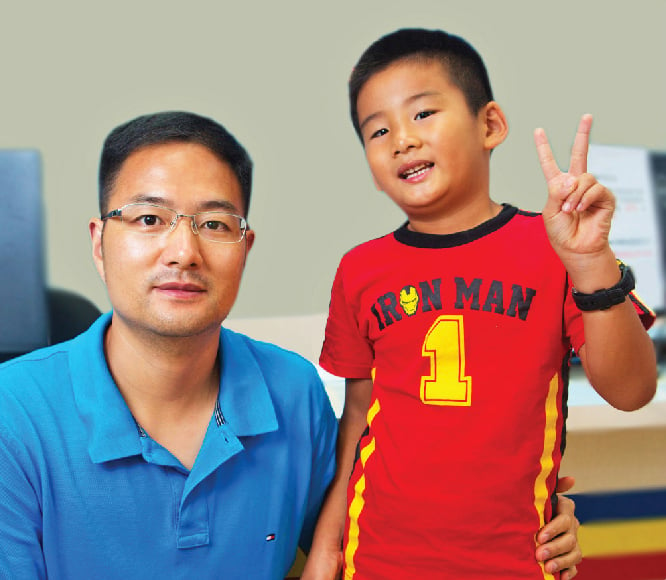 "My child has been attending I Can Read since she was three. She looks forward to each lesson as they learn in a fun way. Her pronunciation, vocabulary and phonemic awareness has improved. I would recommend you to go for their free assessment and get to know the I Can Read system."

Mum of Aisy Syafiqah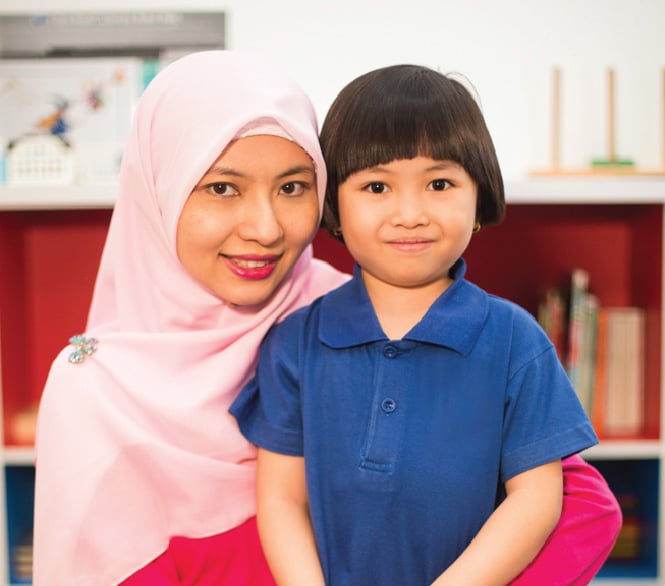 Please fill in the form below and we will contact you within 3 working days to follow up on your request.