SIGN UP FOR ANY ICR COURSE TODAY!
WIN a Full Term's worth of Course Fees*
Please fill in the form below and we will contact you within 3 working days to follow up on your request.
*Terms & Conditions Apply
Applicable for new students only.
Timings for lessons are subject to availability.
Applicable for I Can Read / ICR Academy regular courses only.
Redeemable only at I Can Read Centres in Singapore.
Not exchangeable for cash. Not transferrable to any 3rd party.
Full payment for 1 full term of applicable course has to be made by 28 February 2021 to be entitled for 1 lucky draw chance.
3 Lucky winners will be notified from 12 March 2021. Waiver of 1 full term of course fees will be offset against the subsequent term fees.
I Can Read reserves the right to amend the above terms and conditions at any time without prior notice.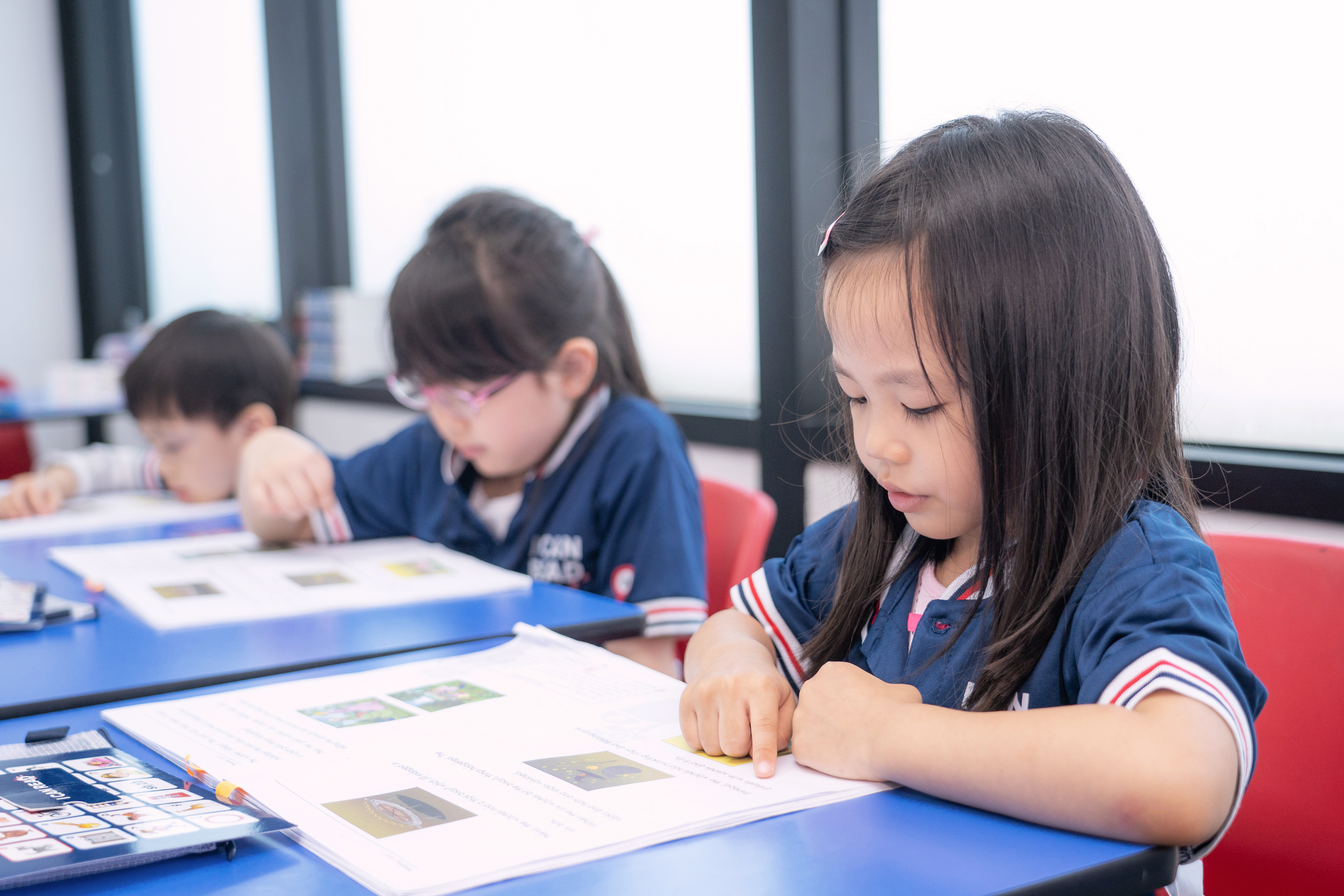 Identify your child's reading roadblocks and gain mastery.
An assessment will be conducted to understand your child's reading ability.
Find out more about our proven system that has helped over 300,000 students build better reading skills and our full programme offerings.
What is an I Can Read Assessment?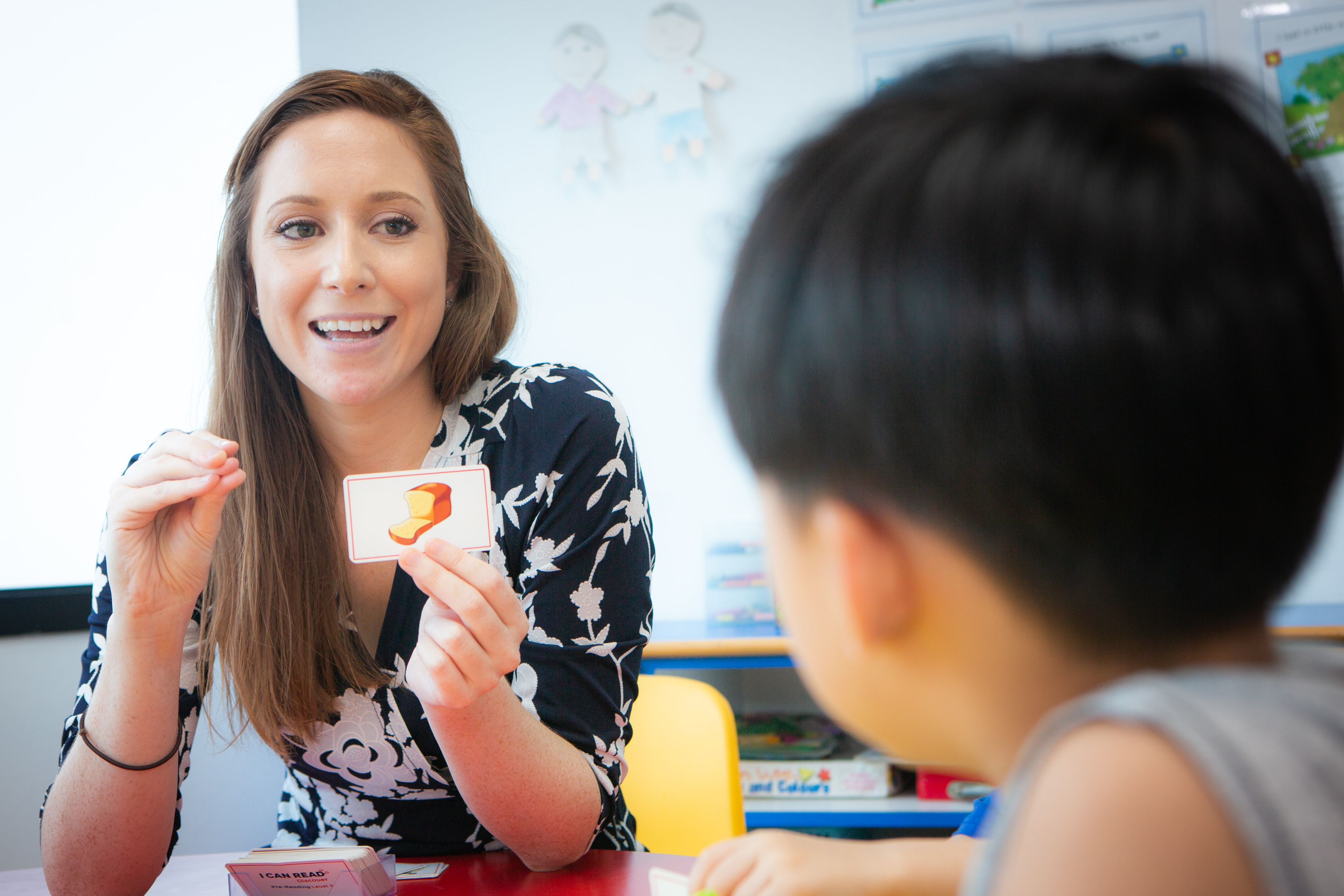 Gauge your child's ability to read
An I Can Read teacher will use validated assessment tools to determine the most suitable course for your child.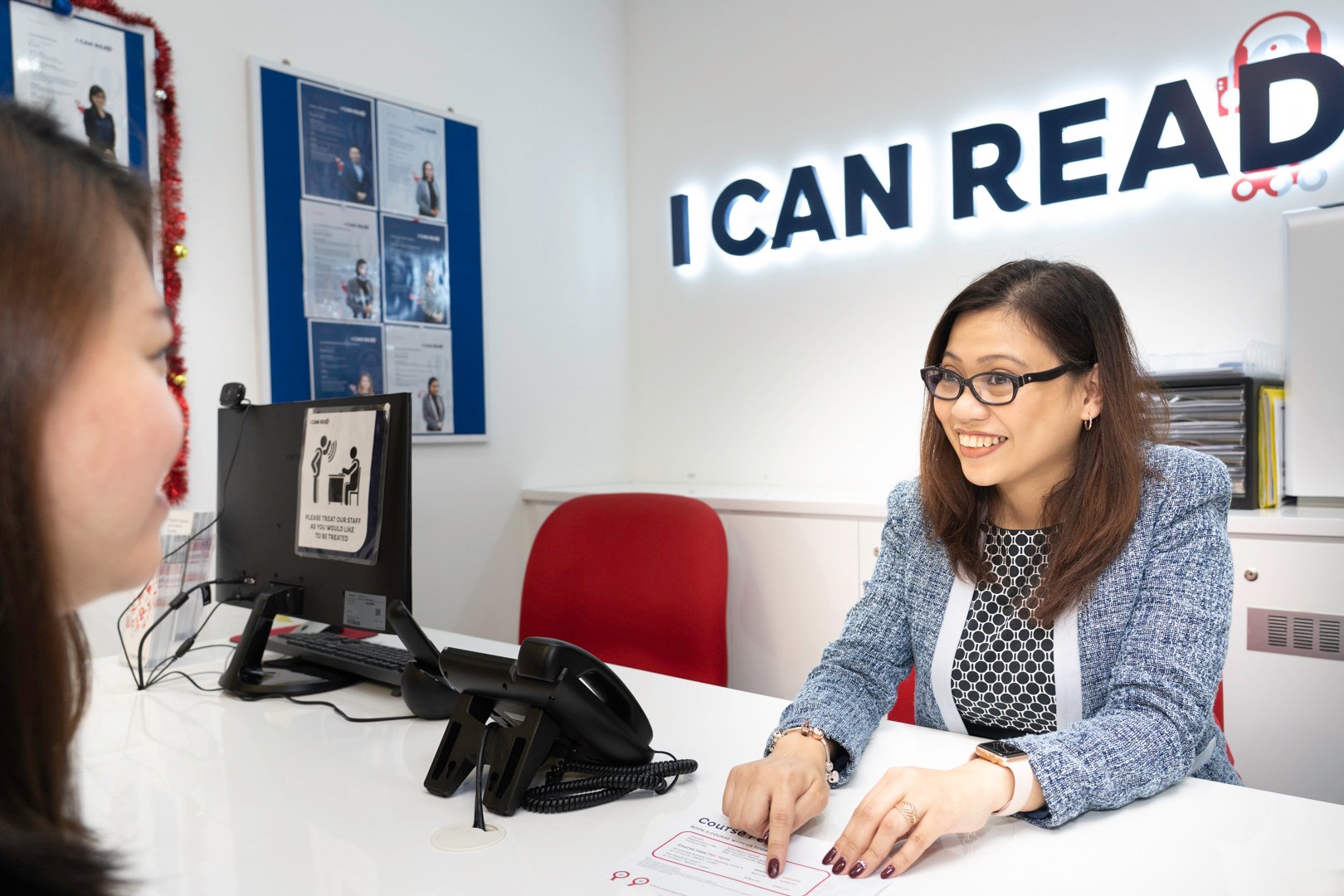 Identify your child's correct course
Our dedicated Centre Managers will assist you in choosing the time most convenient for your child's class.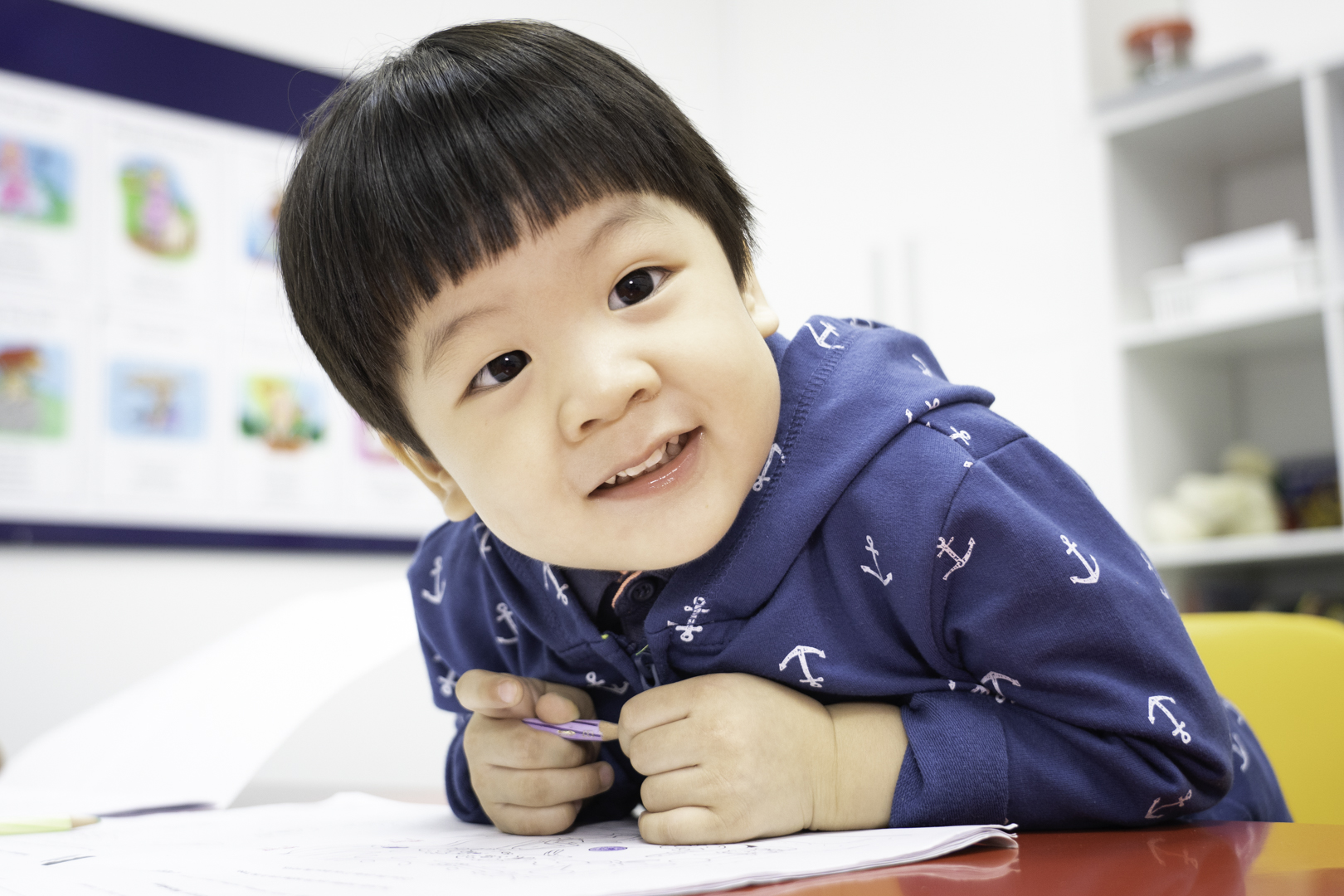 Assess strengths and weaknesses
A summary of your child's assessment outcome will be explained to you by our teacher.
Why I Can Read Assessment?
The assessment conducted is engaging and simple to help us identify key literacy problems your child is facing.
"We enrolled Megan in I Can Read programme after receiving many good reviews from our friends. She has made great improvements in phonemic awareness. Megan now enjoys reading storybooks and is able to read them fluently and loudly."

Mum of Megan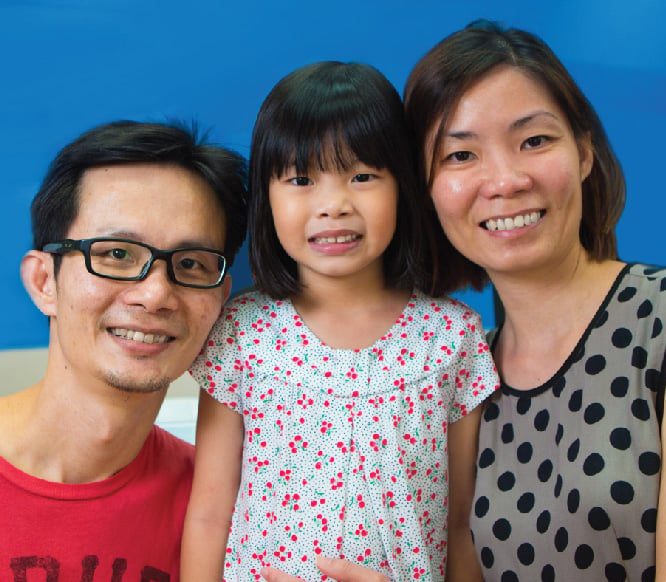 "As Thomas comes from a Chinese speaking family, we were struggling to find a suitable English Literacy programme for him. In K2, we transferred Thomas to I Can Read when we found that it had a more vivid and suitable curriculum. Within a short time, we could see Thomas making great progress in reading English stories. We appreciate the help I Can Read rendered to teaching Thomas phonology, spelling and comprehension."

Dad of Thomas Zhu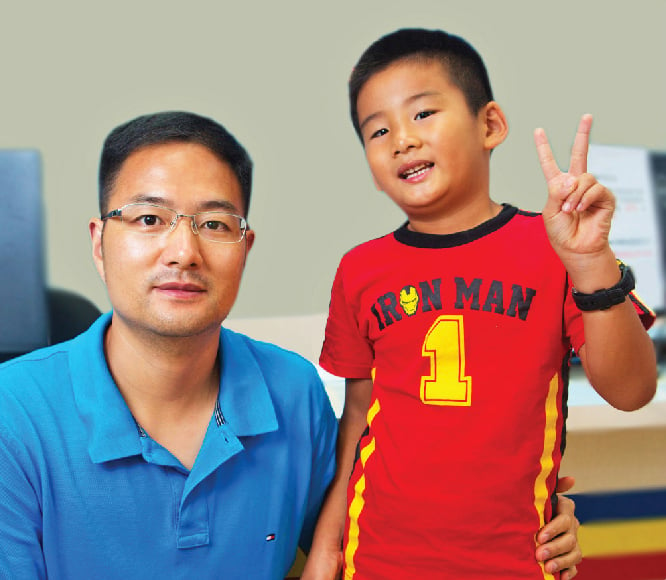 "My child has been attending I Can Read since she was three. She looks forward to each lesson as they learn in a fun way. Her pronunciation, vocabulary and phonemic awareness has improved. I would recommend you to go for their free assessment and get to know the I Can Read system."

Mum of Aisy Syafiqah