I Can Read web-classes are not pre-recorded lessons.
Our online learning courses utilise a teaching platform which enables teachers and students alike to join in a live virtual classroom and learn in a collaborative online environment.
The programme seeks to empower both teachers and students by providing them with a platform that they use to make online learning both personal and engaging.
Live Web-Classes designed to keep your child engaged while having fun with our I Can Read teachers.
What can you expect from our web class?
💬 Collaborative classes that encourage meaningful interactions
👩‍🏫 Customised I Can Read Curriculum, replicating a physical classroom in an online setting
🕹️ Fun and engaging activities through built-in games and videos, to make learning exciting
👁️‍🗨️ Small class size, ensuring students get equal attention
💻 Easy to use, supported on tablets and computers
"Thank you for organizing and conducting the web class. I have had a glimpse of what's being taught during my child's online lesson; the lesson was encouraging and engaging, allowing my child and other students to follow the lesson."

Wong Wei Li
"Teacher Rebecca is the absolute best! Emmaleigh has shown improvement under her guidance. Teacher Rebecca engages and shows genuine interest in each child. She keeps them engaged and interested. One amazing and dedicated teacher you have there. Bravo, Teacher Rebecca!"

Lesley Chelvan
"The online learning is done very professionally. So far there wasn't any technical issue. It was very engaging and time passes very fast. Nathan is able to be engaged throughout the session. And among all the HBL that he has, I Can Read is by far the best. Teacher Clarissa did a fantastic job with the kids. Feel as though they are having the actual lesson."

Joan Lee
We'd love for you to join us for our Free Online Demo Class!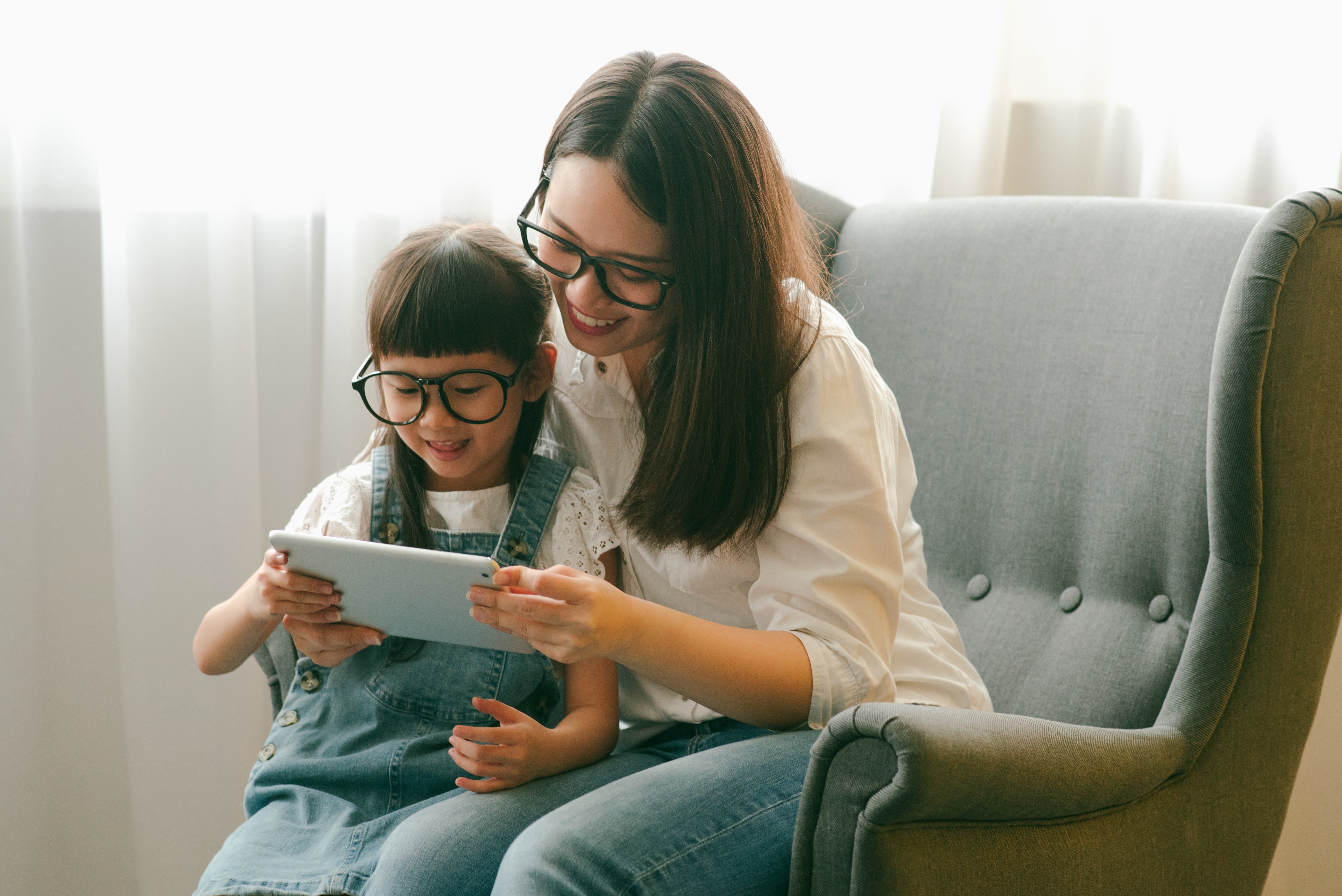 If your child is between 3 and 9 years old simply register below for a 45-minute session of our Free Online Demo Class.
Parents and students can experience the live-session on our unique platform which is collaborative, engaging and interactive.


Experience the meaningful interaction by our professional teachers that aims to raise student's interest.
Slots availability based on a first-come, first-serve basis.
Please fill in the form below and we will contact you within 3 working days to follow up on your Free Online Demo Class request.
*Terms & Conditions
Applicable for new students only
This promotion is valid till 19 December 2021
Timings for lessons are subject to availability
Applicable for I Can Read/ICR Academy online learning courses only for one term
Not to be used in conjunction with any other promotions
Redeemable only at I Can Read Centres in Singapore
Not exchangeable for cash
This promotion does not cover registration, deposit and material fees
I Can Read reserves the right to amend the terms and conditions without prior notice